qScire's Breakthrough - An Honorable Mention at Taiwan Innovation Expo 2022
Posted on 1 de diciembre de 2022 (Last modified on 6 de septiembre de 2023) • 2 min read • 363 words
qScire earned an honorable mention at the Taiwan Innovation Expo 2022, securing a position in the top 10. The Expo, a prestigious global event for technology and innovation, recognized qScire for its remarkable product offerings and strategic vision in the field of semiconductor technology. This achievement not only opens doors to new opportunities for qScire but also sets a precedent for other Chilean startups, enhancing the visibility of Chile's tech sector on the global stage.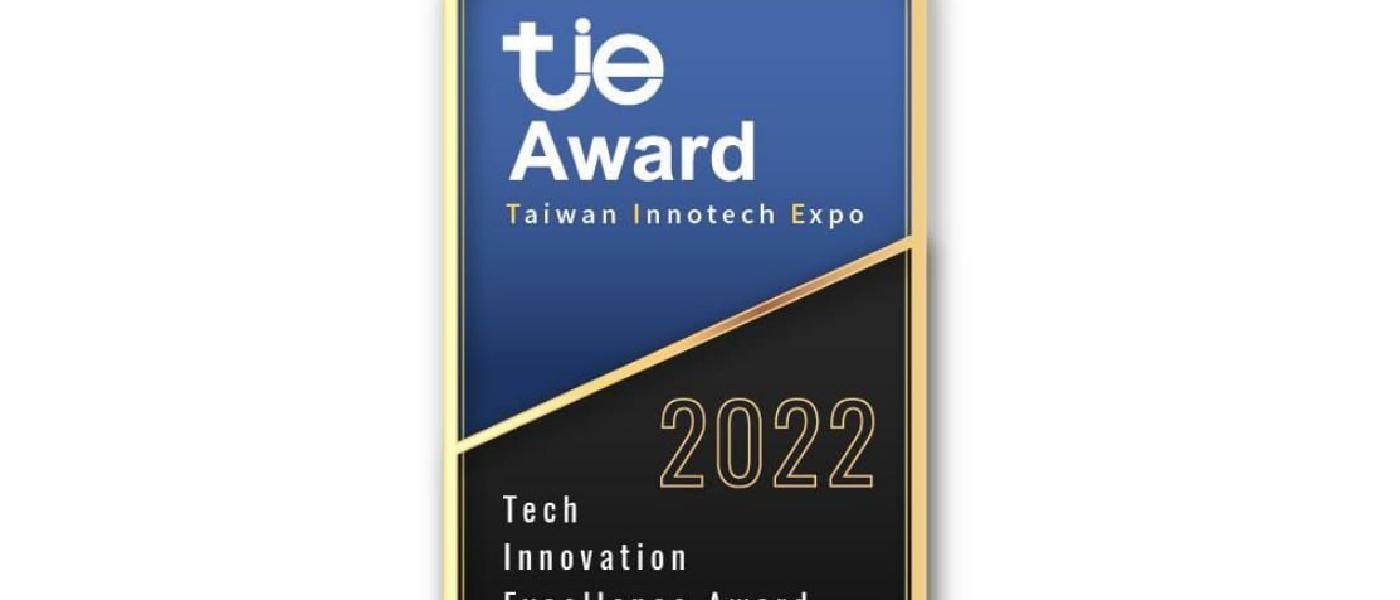 In an uplifting turn of events that has placed Chilean startup qScire in the global spotlight, qScire has secured an honorable mention at the Taiwan Innovation Expo 2022. The achievement, which saw the semiconductor startup selected in the top 10 amongst a pool of fiercely competitive and innovative enterprises, has put qScire firmly on the map in the international tech industry.
qScire: A Star on the Rise
Ever since its inception, qScire has been committed to redefining the boundaries of semiconductor technology. Its remarkable product offerings and advanced services have already earned it recognition on both local and international stages. But its selection in the top 10 at Taiwan Innovation Expo 2022 elevates its status to new heights and signifies a momentous achievement in its growth journey.
Taiwan Innovation Expo 2022: A Stage for Global Innovators
The Taiwan Innovation Expo is a prestigious event that draws the world's leading minds in technology and innovation. By creating a platform for global innovators, it encourages the exchange of ideas, collaboration, and advancement of technological solutions. The event hosts a competition that rewards groundbreaking ideas and solutions that have the potential to reshape industries.
To be selected among the top 10 at such an event is a testament to qScire's innovative capabilities, the potential of its products, and its strategic vision.
What This Means for qScire
With this honorable mention, qScire has proven that it can stand shoulder to shoulder with the best in the world. This recognition is expected to open doors to new opportunities, partnerships, and market reach for the startup. It also sets a precedent for other Chilean startups, proving that with innovative ideas and strong execution, it is possible to earn a place on the global stage.
Conclusion
The acknowledgment from Taiwan Innovation Expo 2022 is not just a win for qScire but for Chile's growing tech scene. As qScire continues to shine, it brings more visibility to Chile's tech sector, inspiring other startups in the country to aim high and strive for global recognition. This achievement is a stepping stone to qScire's global ambitions and is a demonstration of what a clear vision, a dedicated team, and disruptive technology can achieve.